Certified Business Member Since Feb/2023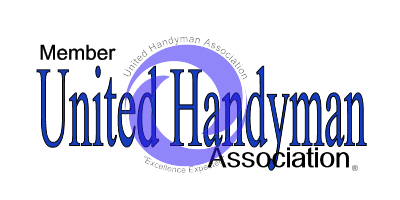 Business Since 2023
Phone # 805-668-4400    email- sowens@team-system.biz
website- www.team-system.biz
Services offered– Home repair and maintenance.
Drywall, Painting, Pressure Washing, Framing, Electrical, Plumbing.
Locations- Arroyo Grande, California          Zip code- 93421
UHA Certified– Yes             UHA Cert Lic# HL323815369                                           
UHA Verified- Yes
Business Lic– Yes
Insurance– Yes
Fraud Protection– eligible Pending
Member Profiled- NA
 Business Documents Verified
Drivers Lic
Business License
COI Proof of Insurance
Certificates–
Service areas listed below.
93421,93420, 93421, 93424, 93433, 93444, 93445, 93448, 93449, 93483.
Comments:
New Certified member in good standing with the UHA