Certified Business Member Since May/2023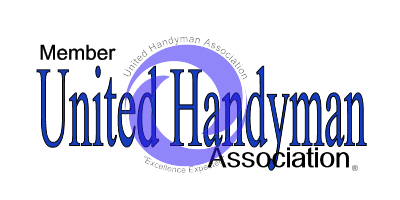 John Adams Jr                                                       
Business Since 2021
Phone # 239-438-8359    email- johnadams@aquilaconnect.services
website- www.aquilaconnect.services
Services offered– Home repair and maintenance.
Minor Construction, Residential/Commercial Maintenance, Residential/Commercial Repair, Appliance Installation and repair, Installation of Lighting.
Locations- Narragansett, Rhode Island          Zip code- 02882
UHA Certified– Yes             UHA Cert Lic# HL523874359                                           
UHA Verified- Yes
Business Lic– Yes
Insurance– Yes
Fraud Protection– eligible Pending
Member Profiled- NA
 Business Documents Verified
Drivers Lic
Business License
COI Proof of Insurance
Certificates–
Service areas listed below.
Rhode Island 02882,02891,02879,02892,02822,02883,02835,02836,02852,02854,02874,02880
Florida 34116,34120,34142,34119,34112,34109,34110,34104,34113,34102,34103,34105,34101,34107,34106
Comments:
New Certified member in good standing and Certified with the UHA